ABC Regal Cinema, Chester.~ Publicity
A proud manager, Douglas Stewart Baker, together with his heads of staff, and a small selection
of staff receiving the National Good Housekeeping Award in 1965.
Taken in front of the new Gingham Kitchen within the massive entrance foyer
Typical of the ABC trailer titles of the late fifties, up to the mid sixties
Known as "day titles", these short filmlets were inserted into the trailer reel. For example the title would  state when the next film would be shown for the following week, and for how many days.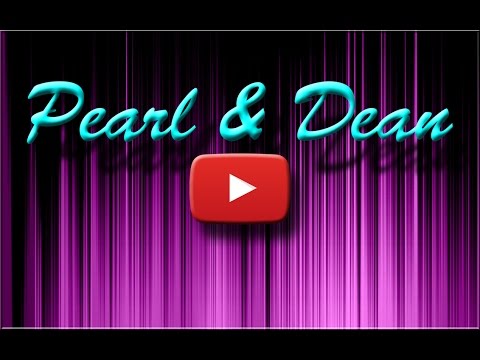 Pearl & Dean presented their advertising reel with great drama with these opening titles.  Click on the Pearl & Dean frames below to watch the advert reel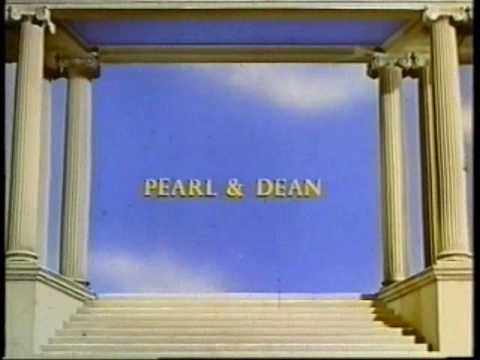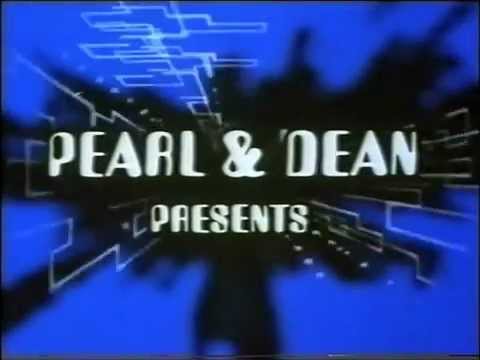 Pearl & Dean was formed in 1953 by Ernie and Charles Pearl and Bob Dean to sell advertising on British cinema screens prior to the showing of the main feature.They secured the contact for screen advertising with ABC, the first time that the cinema chain had run advertisements. The short adverts with which British cinema audiences quickly became familiar, were the idea of Joe Morris. Local businesses were able to advertise on the big screen, slotted in between the national adverts.
The Pearls & Dean in conversation
The first CinemaScope film to be screened in the city
Advertising first cinemascope film in Chester. It was at the Regal from Monday 1st November 1954. ~
ABC Film Reviews
click frame below to watch promotional clip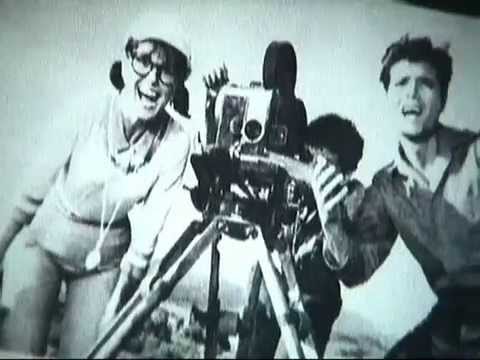 ABC Film Reveiw was a magazine which first appeared in 1950, initially for a 3-issue trial run.It was originally titled "ABC Film Review", being tied in with ABC cinemas. At the time it was just 20 pages and cost 3 Old Pence. It was published by Associated British in association with Pathé and produced by Axtell Publications Ltd. of London, and the only credited contributor was James McCrossan. After the trial's success it became a full monthly magazine from January 1951 costing 4d until Dec 1951 when the price was increased in Jan 1952 to 6d and stayed at 6d until August 1968, which was a complete run except for the issues for August and September, 1959, which were not published owing to a national printers strike in the UK that summer.
Contributors have included Peter S Haigh, Vincent Firth, Norman Taylor, David Richardson, Tony Crawley, There was a readers' Q&A page with questions answered originally by Peter Noble and later on David McGillivray. James Cameron-Wilson eventually took over this section.
Having started out as a promotional magazine for the ABC circuit, Film Review became a very good popular film monthly, packed with news and information, literate reviews and an emphasis on the pictorial as well as the written word.
chestercinemas.co.uk
_________________________________________________________________________________________________________________________________________________________