Tatler (Classic) Cinema, Chester.
Tatler (Classic) Chester
Date Opened as a news theatre – Wednesday 2nd December 1936. 
First feature film shown: "It Happened One Night" starring Clarke Gable. 
Original owner: Corry Fennel for Chester (Times) Theatres Ltd.
Total seating capacity (stalls & balcony) – 530 seats
Architect: William Segar Owen.
Building cost: £20.000.
Date Closed – Saturday 19th December (late night show into 20th December) 1970.     
Final film on the late night show: "Accident" starring Dirk Bogart.
First General Manager (TIC): Cyril Ray.
Last General Manager (on closing): Kathleen Jones.
Last Chief Projectionist: John Lightfoot.
Building demolished – Spring 1971.

Two months after the opening of Chester's Odeon, The Tatler
opened on Wednesday 2nd December 1936 as a news theatre.
Renamed Classic in the late fifties.
Initially, the programme consisted of cartoons, comedy, travel,
sport and news. Wide aisles and cross over gangways were
part of the plan to assist a continually changing audience. The way that the cinema was constructed, it was a listed as a bomb shelter during the 2nd World War.
Apart from the more recent Cineworld, the TATLER/ Classic
is the only Chester cinema that was demolished without a trace.
The entrance doors were exactly where the front doors
of the Primark store now stands.
Patricia Lipscombe             (Chester Memories FaceBook group 08.11.2021)
We used the passageway that was the way out of the cinema as an air raid shelter when I lived in Queen Street during the war.
Picture credits on this page- Allen Eyles/Eric Rhodes (prints ownership &
copyright protected).
Photographic material researched for chestercinemas.co.uk by David A Ellis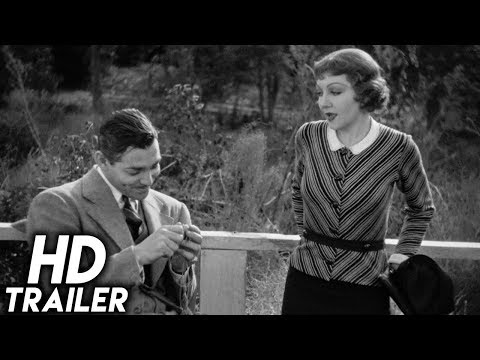 Click the frame above to watch the trailer for the first film shown at the Tatler
If you enjoyed going to the TATLER/Classic, or worked there at anytime, then we will be pleased to hear from you to share your thoughts.